As an industry leader
We provide a vast range of services to Engineering Sectors from Steel, Aluminium and Stainless Steel Fabrication, Machining, Profiling, Bending, Rolling and Milling. MIG, MAG, TIG, MMA Welding. On site welding and fitting on hourly or fixed contract rates. We can offer a design build option on projects. We can CE certify all of our structural steel projects. Our clients include Power Stations, Aerospace/Aircraft Maintenance, Civil and Marine industry, Waste/Waste Recycling and Precision Engineering Companies.
Who We Work With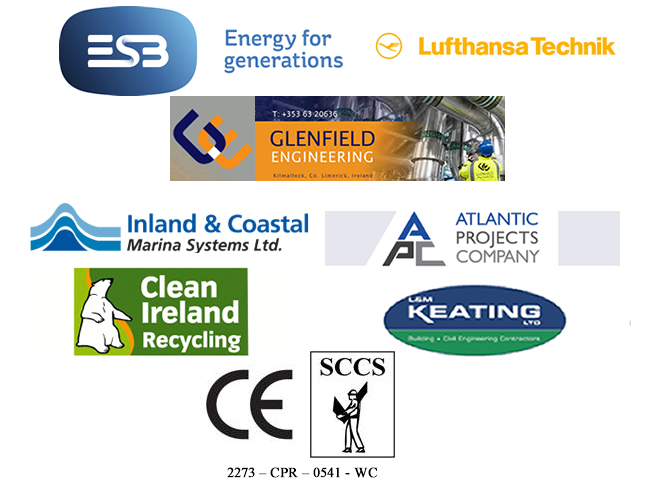 We focus on our skills & w

e are proud of our work.
We know our core strengths, we stay focused.